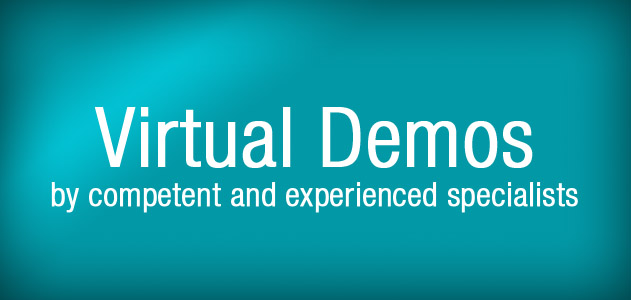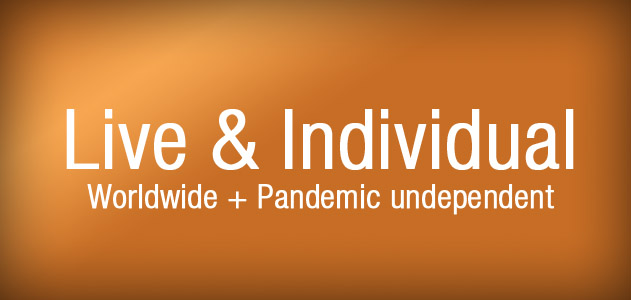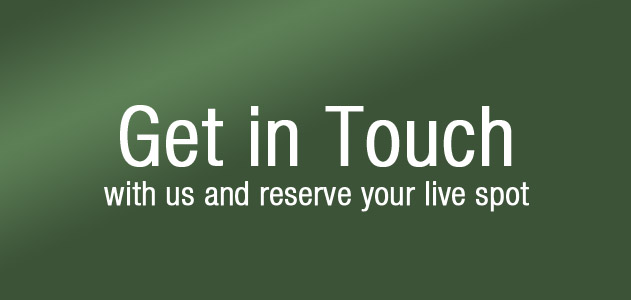 "Contactless
and still as if you were there
with us"
Book your virtual product demo now!
(Duration: 15 - 20 min.)
With the LIVE PRODUCT PRESENTATIONS, we and you make yourself independent from classical events, such as canceled trade fairs. Book your virtual product demo today, organized and carried out by experienced PFAFF application engineers and experts.
In 3 steps to your live product demonstration: (Please use the online scheduler).
Select the desired LIVE DEMO
Submit your company- and address data
Select the desired time & data and send it off
You will then immediately receive a confirmation email with a non-binding appointment proposal. In order to coordinate the details (sending test samples, specific demo requests, sending access to the meeting, etc.) our application- and consulting team will contact you again.
Overview of the LIVE PRODUCT PRESENTATIONS:

How does ultrasonic work and what are the benefits. Which materials can be processed and in which areas ultrasonic used today. We'll show you the variants "classical welding", "Cut & Seal/micro seam" und "Cut & Seal Dual /double-wheel solution". We present you the new PFAFF 8311, which has unique features and world novelties.

Explanation of welding methods, their features and advantages. We will present the PFAFF solutions (long arm, post-bed, cylinder-arm, puller version, etc.) tailored to the various areas of application and show you how programmed and differentiated welding significantly increases quality and performance.

Explanation of the technology for continuous seam sealing in water-repellent, waterproof and breathable materials. Overview of the PFAFF solutions for the areas of shoes, clothing and automotive interiors. We will show you the "added features" of the PFAFF hot-air taping machines compared to Asian cheap-end competing machines, which make quality more reproducible and increase process reliability.

Presentation of a modern process for the application of reflective strips with hot-air of the highest quality. What are the advantages over sewing and how can you achieve time savings of up to 70%. We will show you how to use the machine and how to apply it to various materials.


These are suggestions for your individual product presentation. We are happy to respond to your wishes and ideas during the LIVE DEMO. In advance, you are welcome to send us your customer material for test seams in the LIVE STREAM. We will coordinate the details with you personally. We look forward to you!